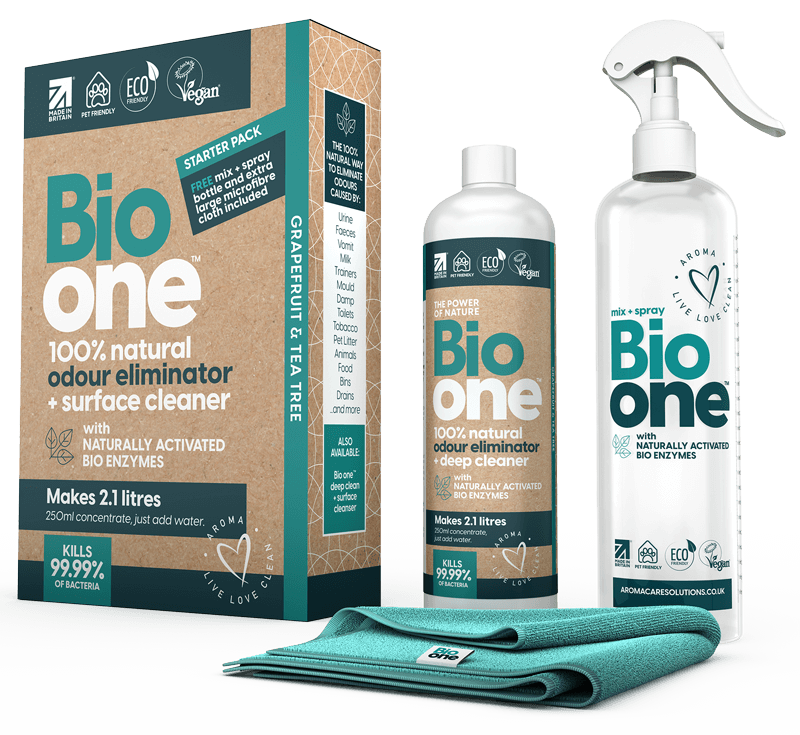 Never run out!
Aroma-scription is here!
Now you can have your Aroma Products delivered to your door when ever it suits you, so you never run out!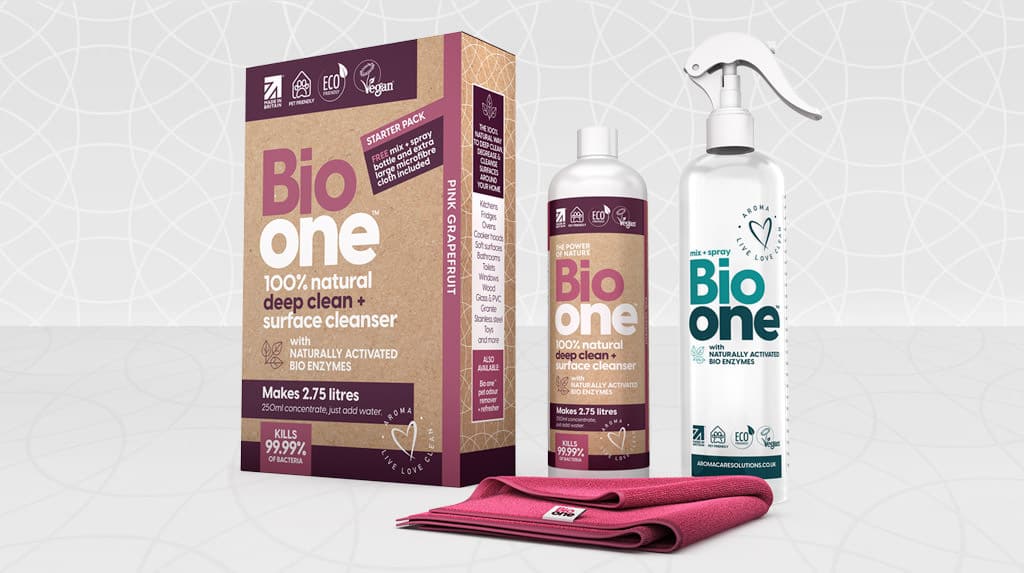 How it works:
Create your account. 
It's quick and easy and takes less than 5 minutes.
Choose your products
. Find the products that work best for you and your family. Once you have made your selections, you can sit back and know we are busy making sure your order is full of items you will love!
Pick your delivery frequency.
Share the love. 
With Aroma Cares it's impossible to stumble across something amazing – tell your friends! Tag us in your photos, or better yet get £20 off your next order for passing on a referral to someone you love!
Enjoy your clean, odour free home.
Don't forget you can amend your order at any time and all we need is two weeks notice if you would like to cancel your subscription.
FAQs about our aroma-scription service.
FAQ's about our subscription service.
Q: How much does it cost?
A: You will get a 10% discount off every order and be
Q: Are there any hidden costs?
A: There are absolutely no hidden costs, you pay for what you see at checkout.
Q: Is there a contract?
A: Nope!! You can cancel at any time, just give us written notice two weeks before your order is due for deliver.
Q:Is there a minimum spend?
A: No, all we ask is that one of your products includes one of our Bio one products.