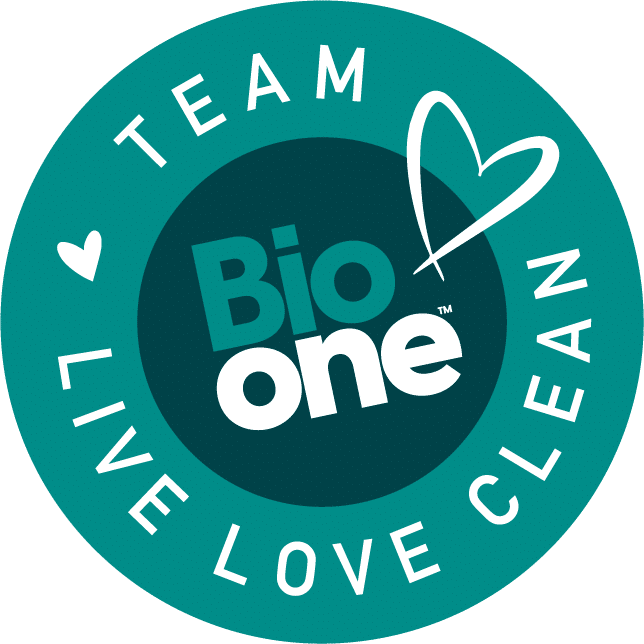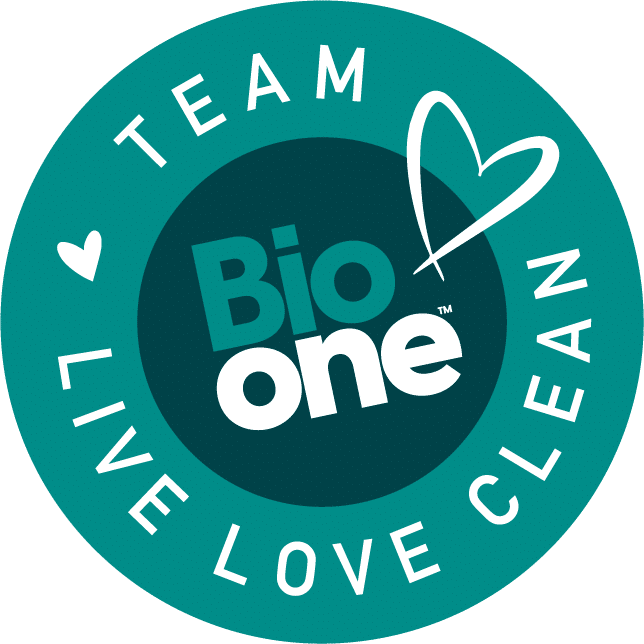 Welcome
TEAM LIVE LOVE CLEAN
You are leading the way to a Greener Cleaner Future! We are thrilled you are onboard!
Toolkit and assets
We are so thrilled that you have joined us as an affiliate as part of Team Live Love Clean! We are so excited to see what you produce and are here whenever you need anything.
Below you will find a link to your starters asset pack. In here you will find brand logos, affiliate logos, your affiliate announcement frame, product images and a few other assets which may help.
Feel free to reach out to us at any time if there is anything specific that we can send to you. We also want to hear all your thoughts and ideas on any collabs, giveaways or competitions that you want to run – so just drop us a line on the email link below.
Don't forget to tag us in on all your activity, we can't wait to see what you do! Happy cleaning!
YOUR STARTERS ASSET PACK – 5 OCTOBER 2023 – DOWNLOAD
Get in touch