Aroma Care Solutions
About Aroma Care Solutions
The professionals of cleaning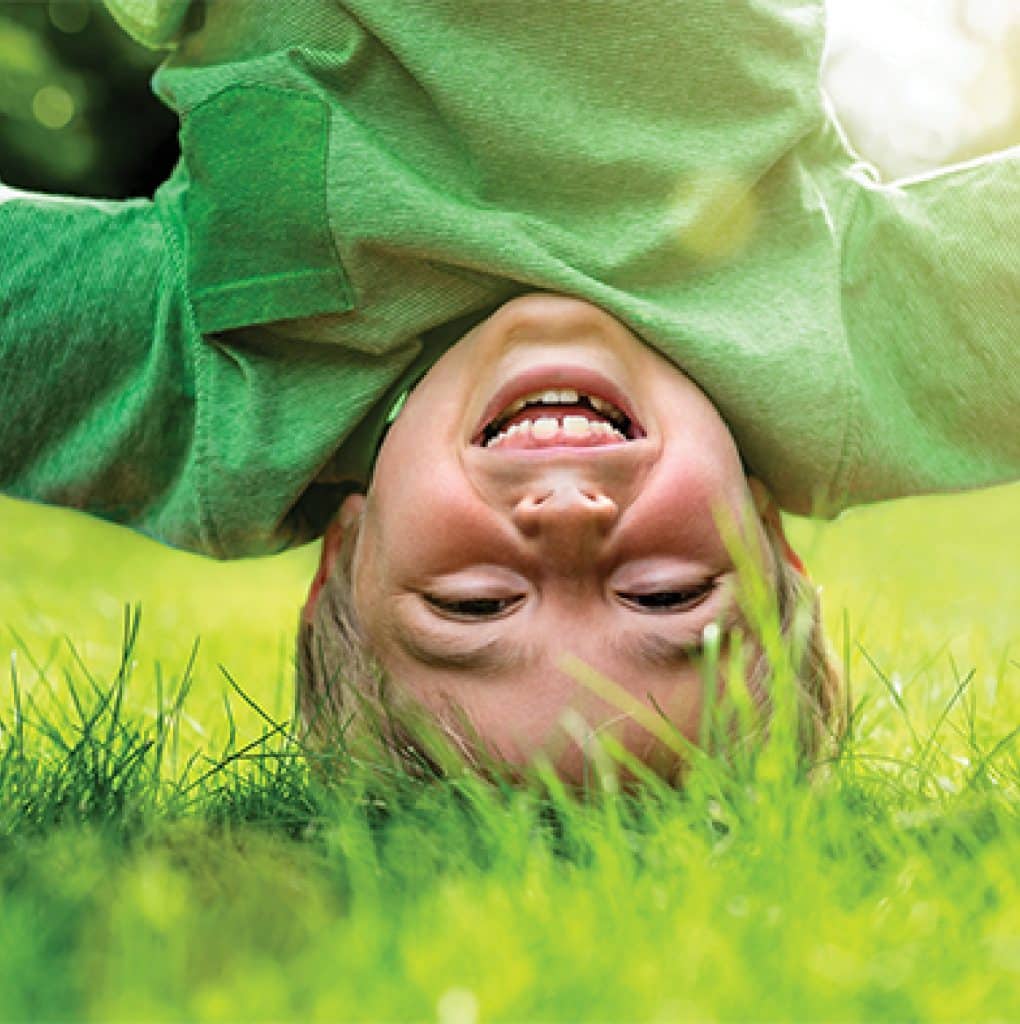 Aroma Care Solutions is built on five decades of professional cleaning experience and scientific cleaning development within the retail and industrial cleaning market.
We are pioneers in our world of cleaning – we don't believe that professional-grade products should be kept exclusively for the world of industrial and commercial cleaners. We want to unleash this power of performance and share it with a new generation who have a passion for clean. Customers who are ethically and environmentally aware, who want the very best for their home- but not at the planet's expense.
Professional environments are expected to be spotless, stain and odour free amongst managing an infinite number of challenges which public spaces can bring, including vast areas and huge footfalls. With this in mind, we took everything that we have learned in the secretive world of industrial cleaning and developed cutting-edge products that bring gleaming results to the home, responsibly.
Infused with beautiful, balmy botanicals our Bio one™ Range, is a revolutionary product designed to 'wow.' We've utilised the power of nature and created a high-performance cleaning range with a 100% natural enzyme-based formula.
Our revolutionary Bio one™ Range, is a wonder product! Bringing the power of nature into powerful cleaning with this 100% natural enzyme formula coupled with beautiful botanicals.
Bio one™ – designed by us with you and the planet in mind.
---
Happy people, happy environment, happy homes!
We believe that our range is the ultimate necessity for your cleaning cupboard – be it in the home, or even your office. Whether you're a carer, a parent, pet owner, or simply a homeowner brimming with house pride. Designed for day-to-day domestic chores to cleaning crisis's our range serves multi-use purposes to wait on your every need.
And while we're caring for your home, we don't forget your skin! Our gorgeous hand and body products are as gentle as they are protective. The perfect partnership.
Cutting-edge cleaning boasting all-natural ingredients and infused with beautiful essential oils to nourish your skin. With the Aroma Cares range, there is no need to compromise on anything less than excellence.
Explore more
---